Inspiring the best of creative interior design.
St. Louis top resource for the unique and eclectic in furniture, lighting, and art.
Find Cool. Be Cool.
Welcome to a one of a kind spot to find one of a kind stuff.
With a vast collection of furniture, home decor, lighting and art, we have distinct pieces for every room. Come get lost in our two story, ever-changing, show room or shop our selection online for your perfect next find.
Pieces From Around The World.
We source our selection by traveling around the world to provide direct access for you, to these creations. With years of experience in the business, we have managed to procure countless of artifacts that you cannot find anywhere else.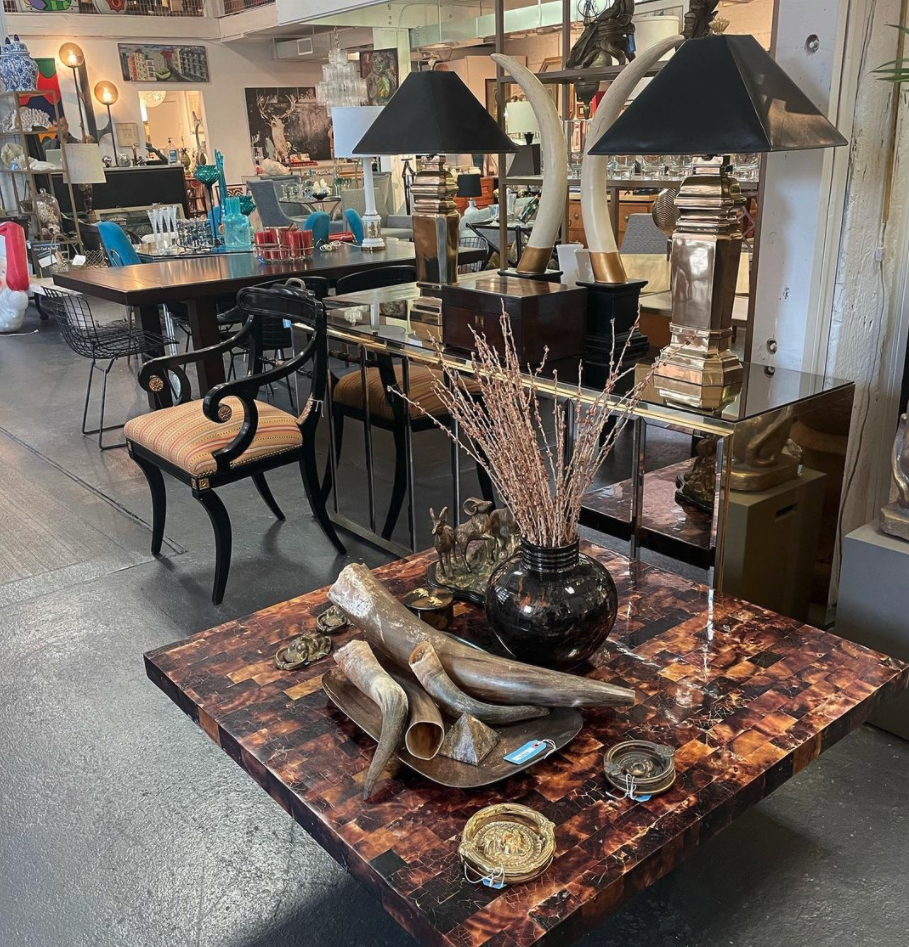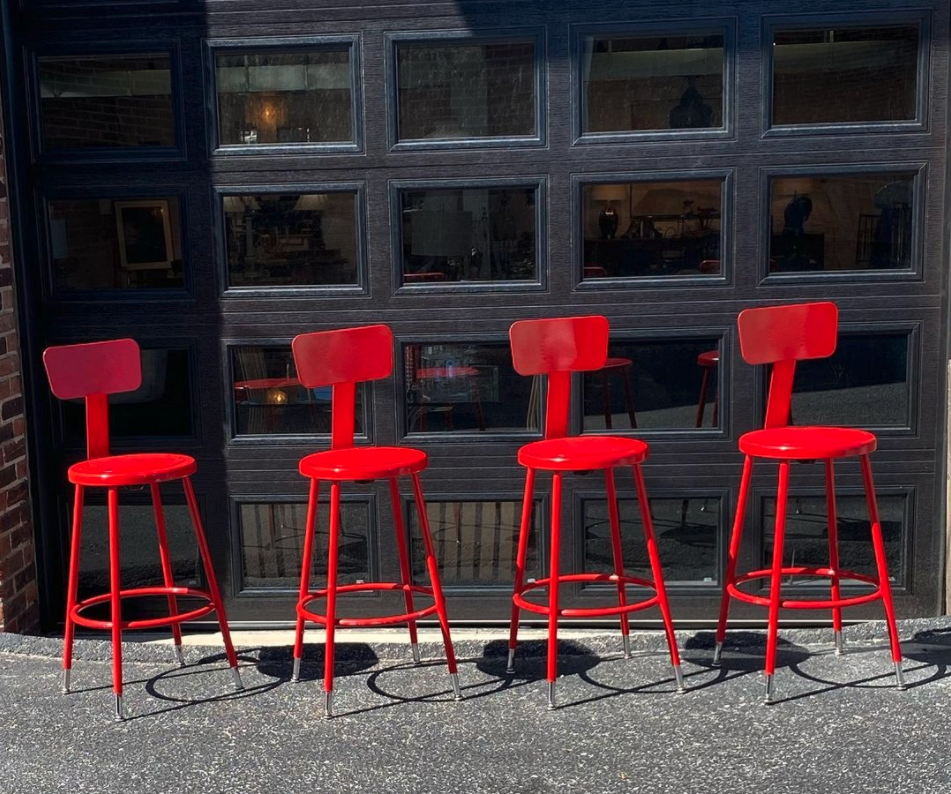 Check Us Out
Address
E-Mail
Online Store
Social Media
Business Hours
Monday: 11AM – 5 PM
Tuesday – Thursday: CLOSED
Friday: 11AM – 5 PM
Saturday: 11AM – 5 PM
Sunday: 11AM – 4 PM